For sale: 2012 Chevrolet Impala LTZ with grey leather interior and 95,000 miles. Staff can buy this vehicle before it goes on sale to the public. The sale of this vehicle will end at noon on April 6th, 2023. The reserve price will be 7,000. If interested, please email your offer of 7,000 or more to Casey Hinkley (
chinkley@umchs.org
). After bidding has closed, Casey will collect the offers and notify the winning bidder on April 6th. If you have maintenance questions or want to drive it, please get in touch with
awillenberg@umchs.org
for more details. Taking off the agency wrap will be the responsibility of the purchaser. Happy bidding!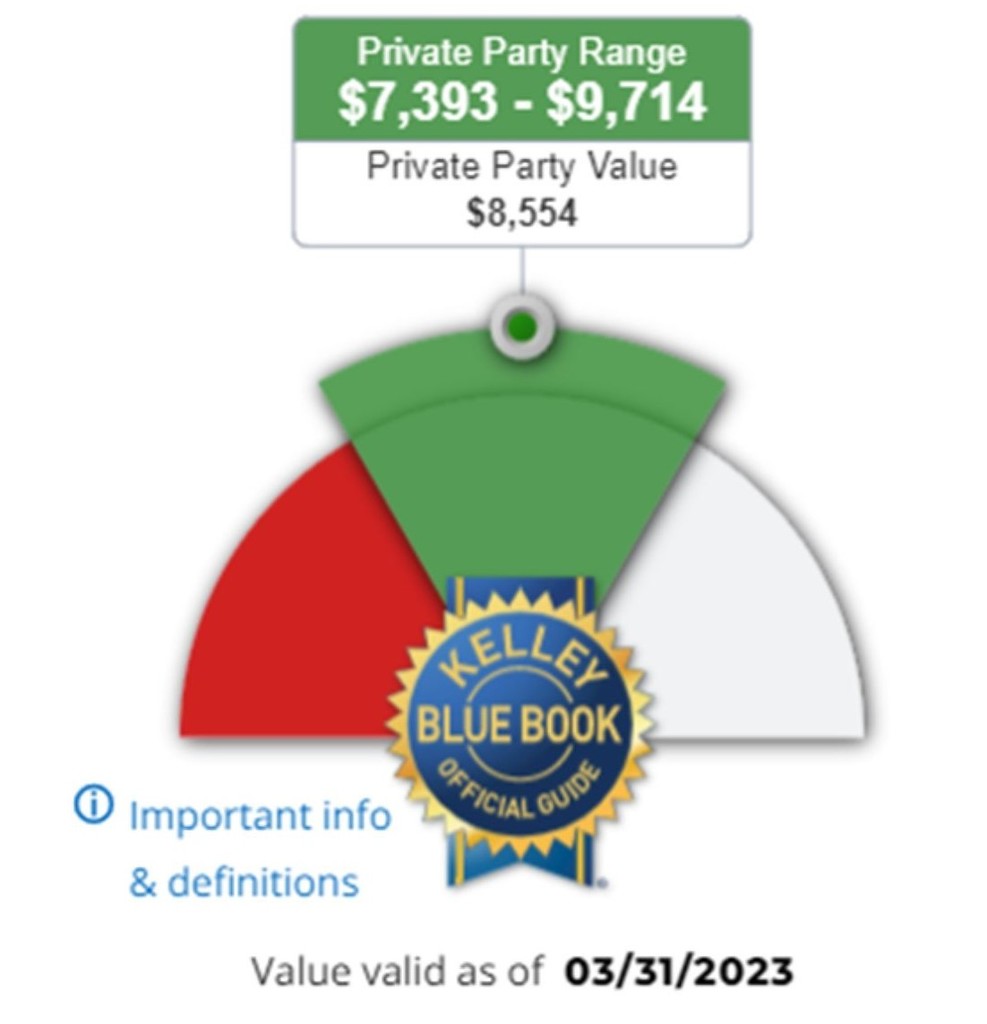 Our Amazing Team Leaders at UMHS came together today to discuss important topics within our agency! Huge shout out to this team and all their amazing leadership! Thank you UMHS Team Leaders!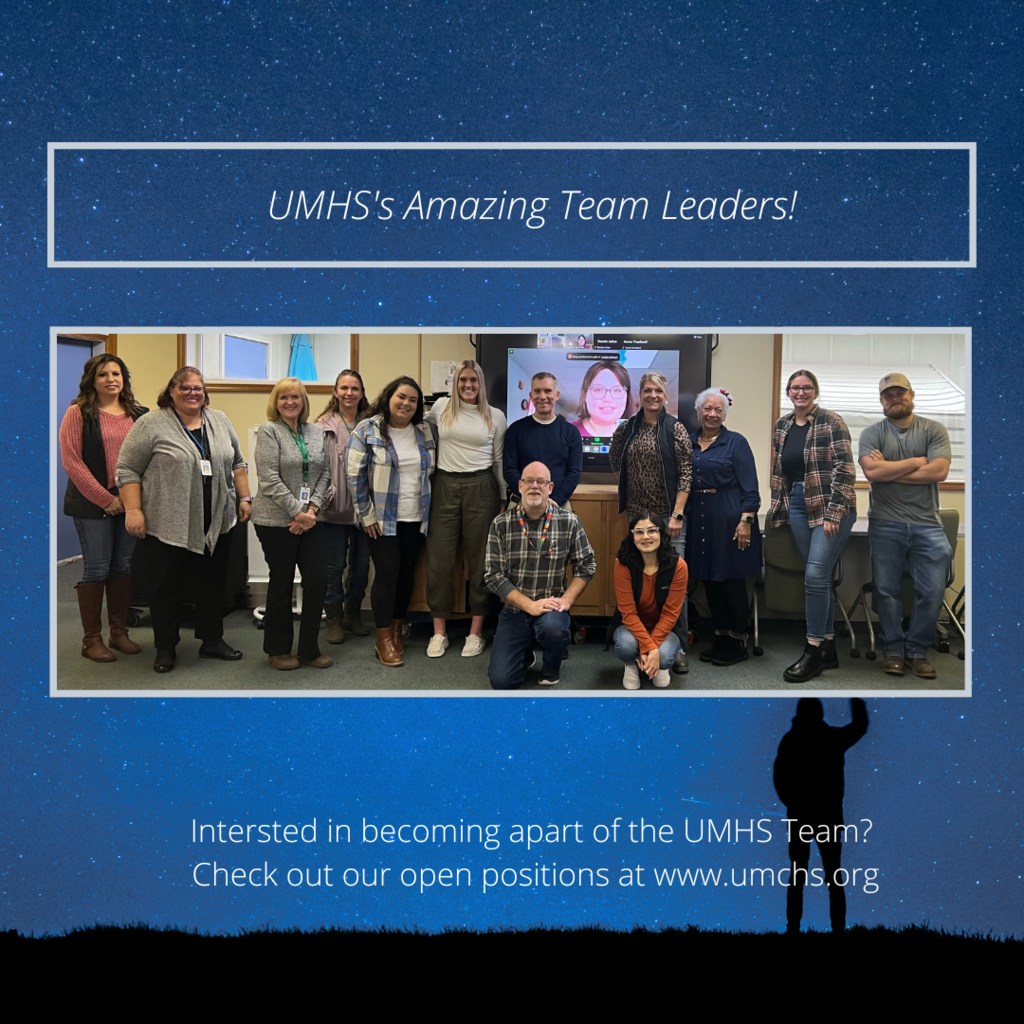 Umatilla Public Library & Head Start Presents Story Time! Check out the flyer for dates & times! Location: Umatilla Public Library. Hope to see you there!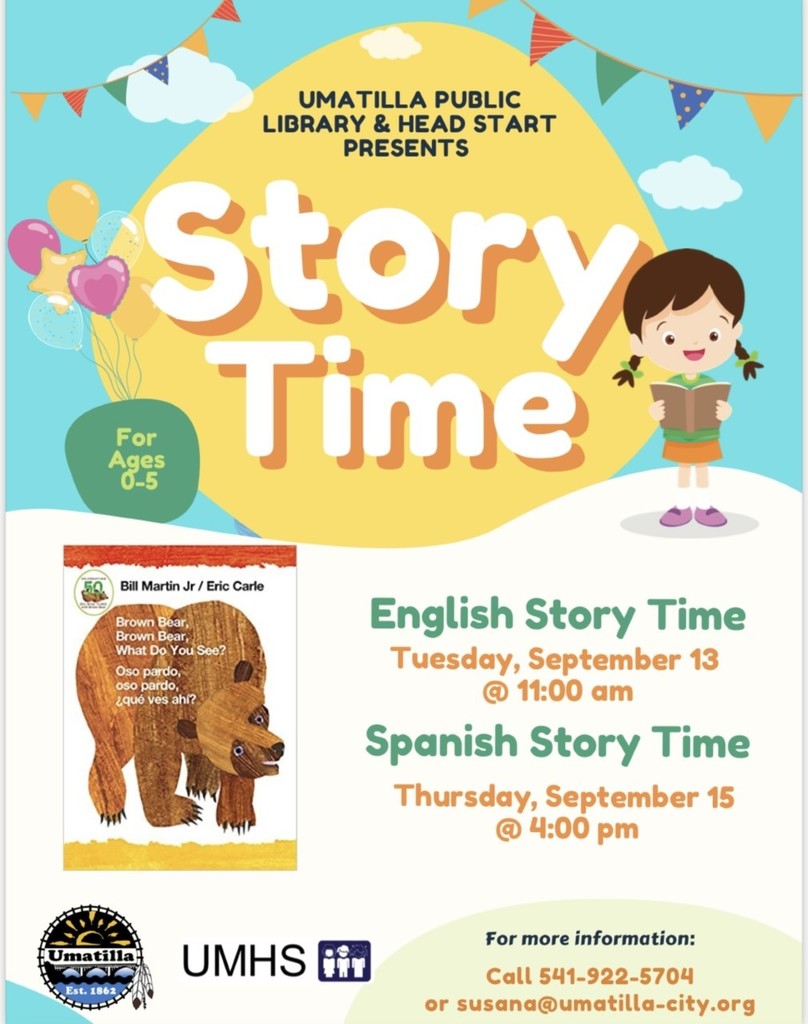 Let the adventure begin! Classrooms are gearing up to start! September 1st and September 2nd will be our Head Start Soft Start days, with classes starting full swing September 6th! It is not too late to enroll your Child!
https://forms.umchs.com/view.php?id=18527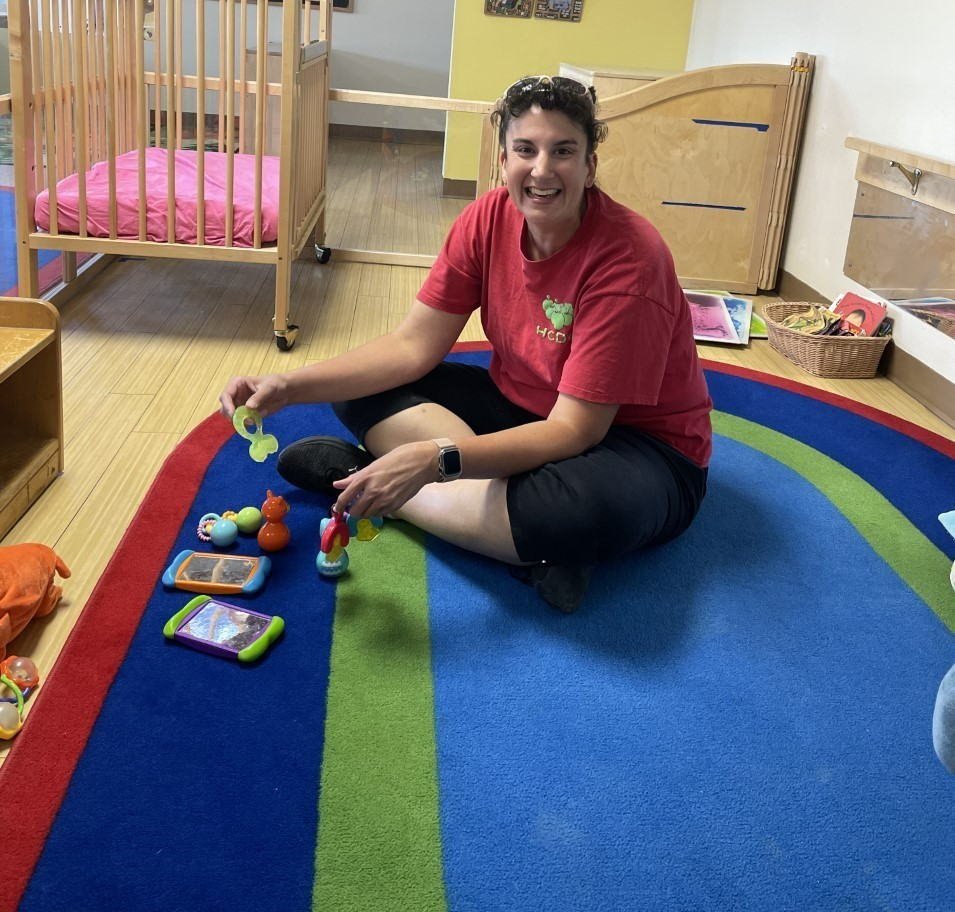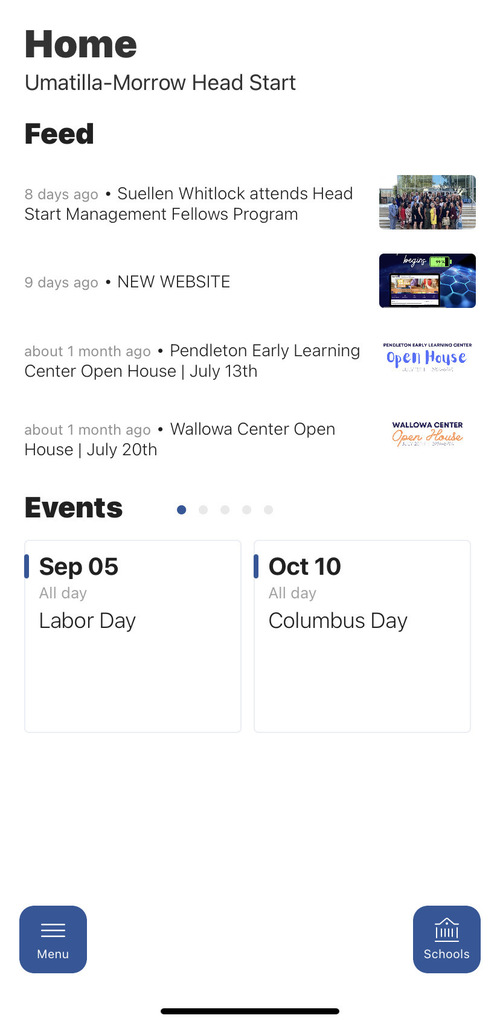 Looking for books, activities, or education materials for pre-K children? Our Child Care Resource & Referral program has a lending library where you can check out these items. Check out their inventory at
https://uumccrr.myturn.com/library/inventory/browse