If you are an ordinary individual, looking to make an extraordinary difference in the lives of our youth, then UMHS has the right job opportunities for you!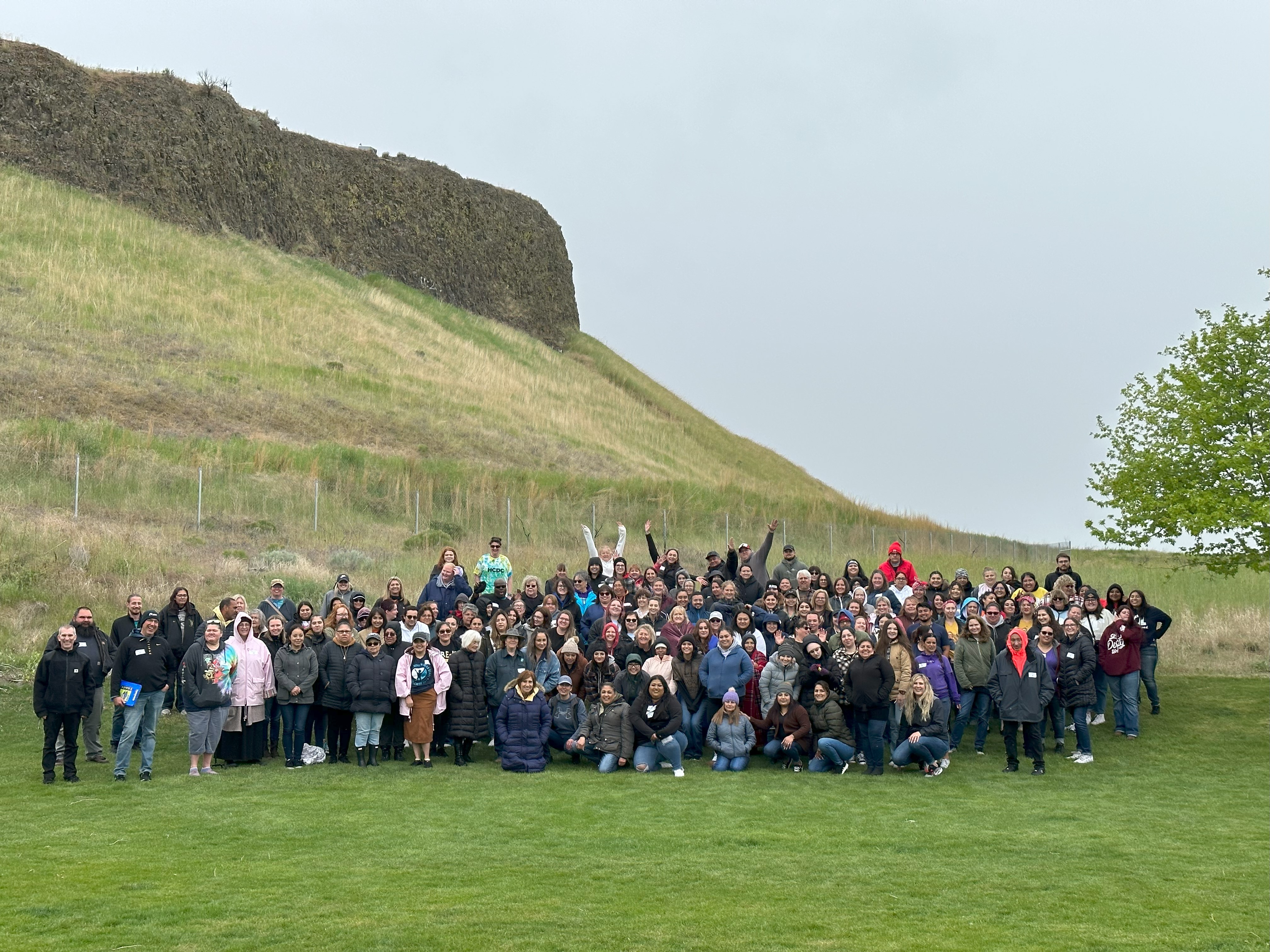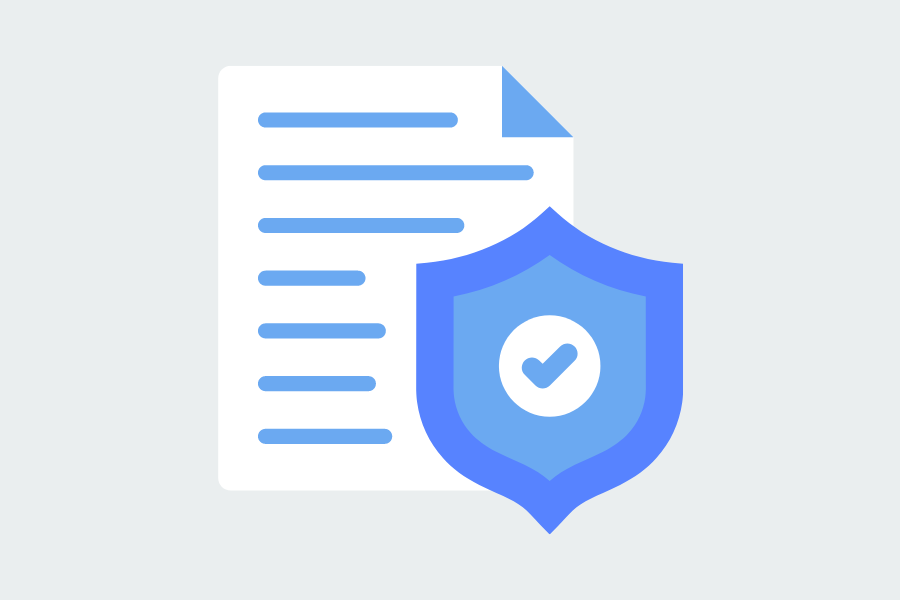 Central Background Registry
Federal Head Start & State Child Care Licensing require that all staff and volunteers 18 years or older employed or volunteering must be registered with the ELD's Central Background Registry.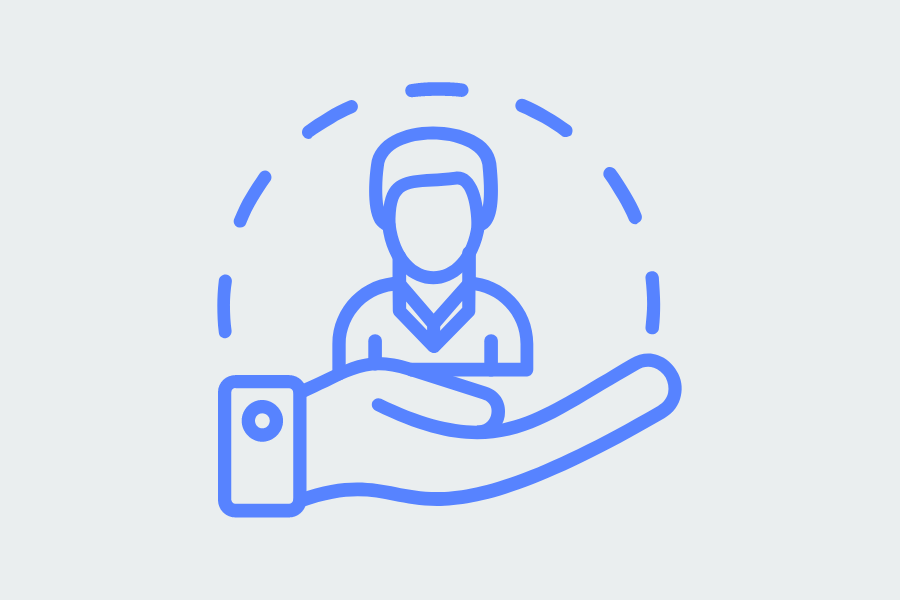 All Full-Time and Part-Time employees have the option of Medical & Vision, Dental, Life, Retirement, & other voluntary benefits. UMHS also contributes 5% to your retirement after 1 year of employment plus up to a 3% match!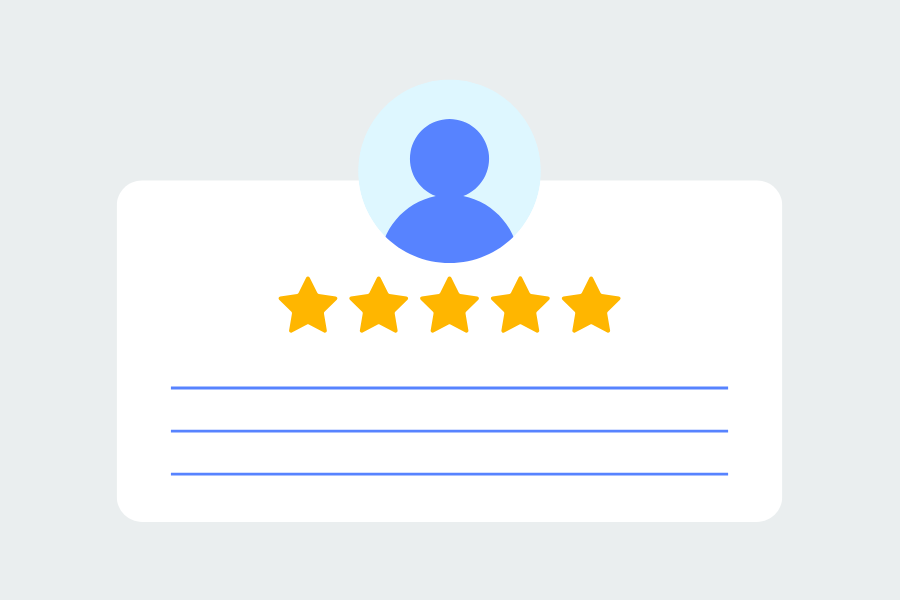 What our staff have to say
"I'm proud and humbled to work amongst some of the most incredibly talented individuals and thankful for the opportunities that UMHS has given me in the short amount of time that I have been here." -UMHS Staff Member