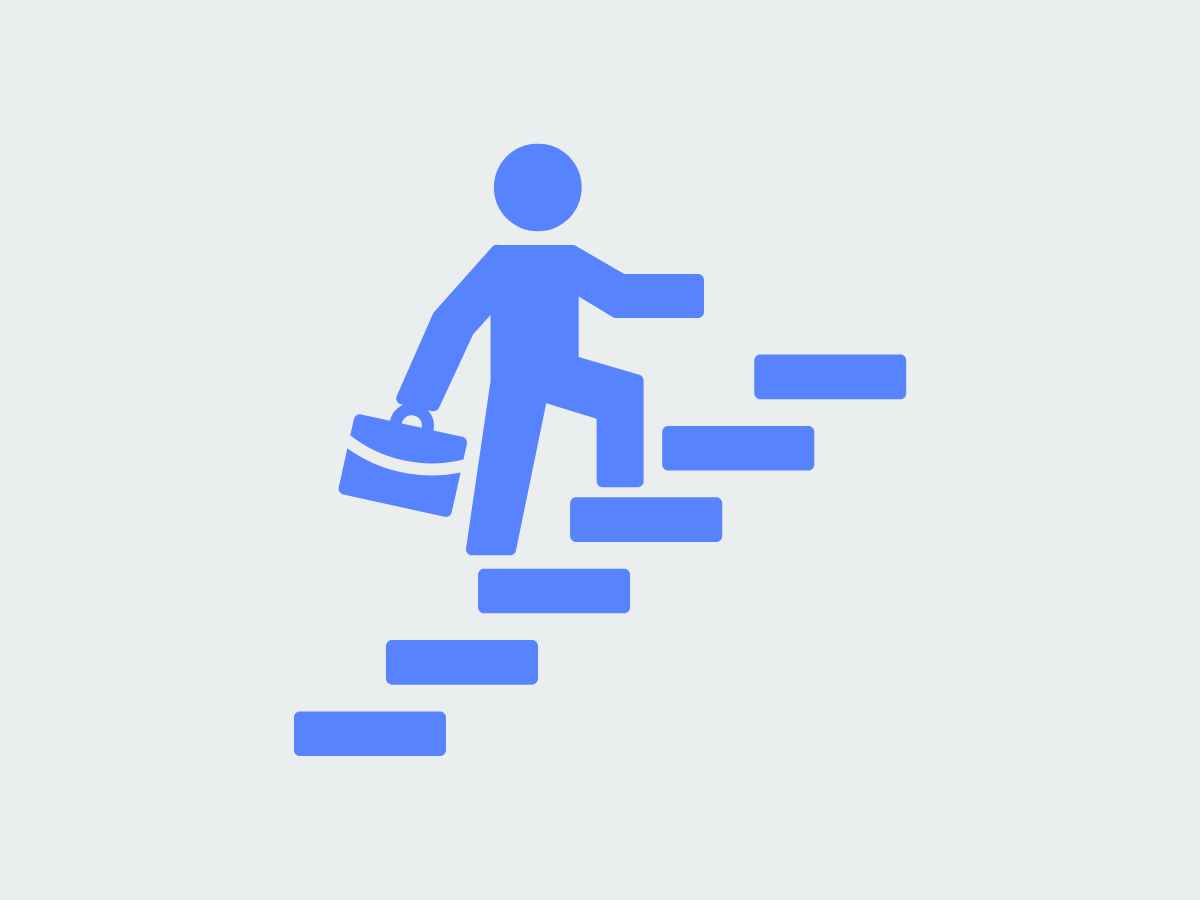 Setting you up for success
UMHS offers both group and individual trainings to help you on your way to achieving your career goals!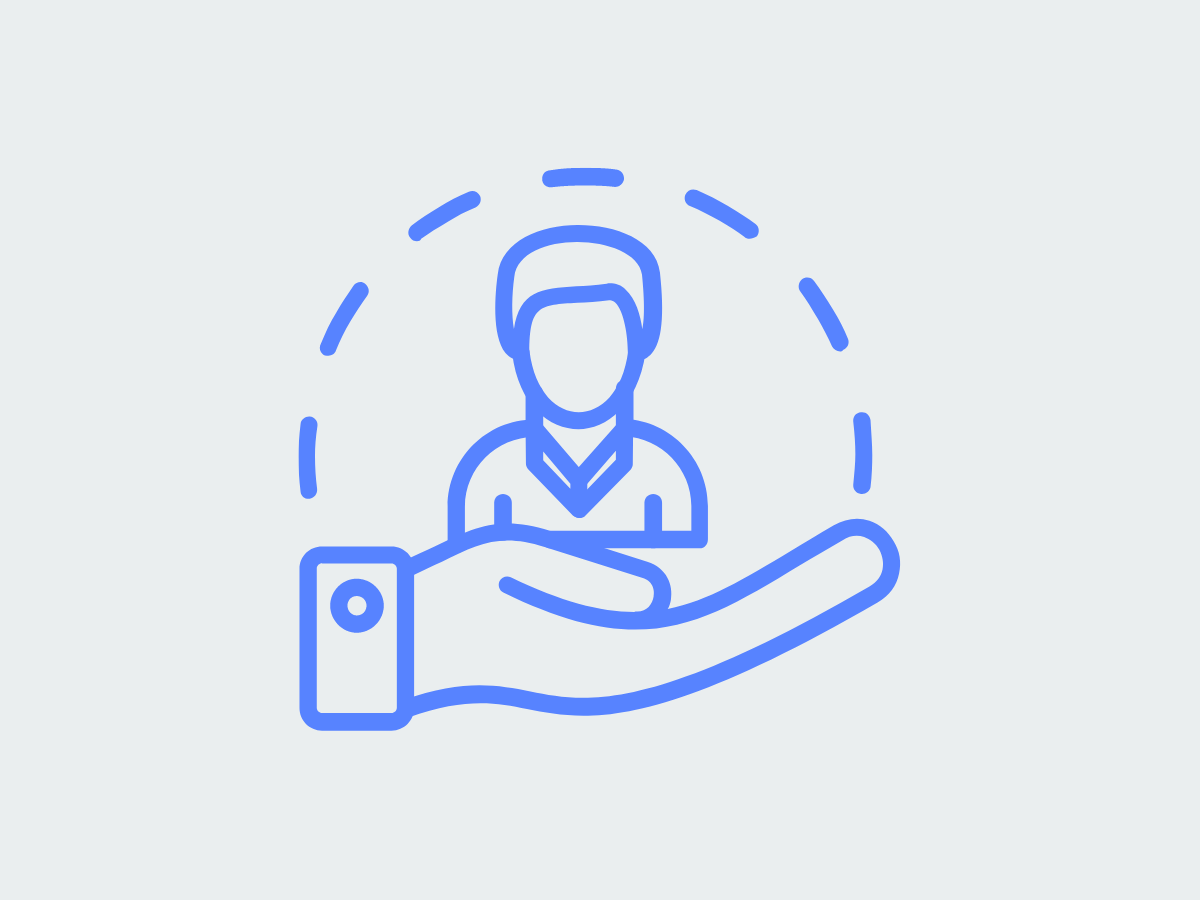 All Full-Time and Part-Time employees have the option of Medical & Vision, Dental, Life, Retirement, & other voluntary benefits. UMHS also contributes 5% to your retirement after 1 year of employment plus up to a 3% match!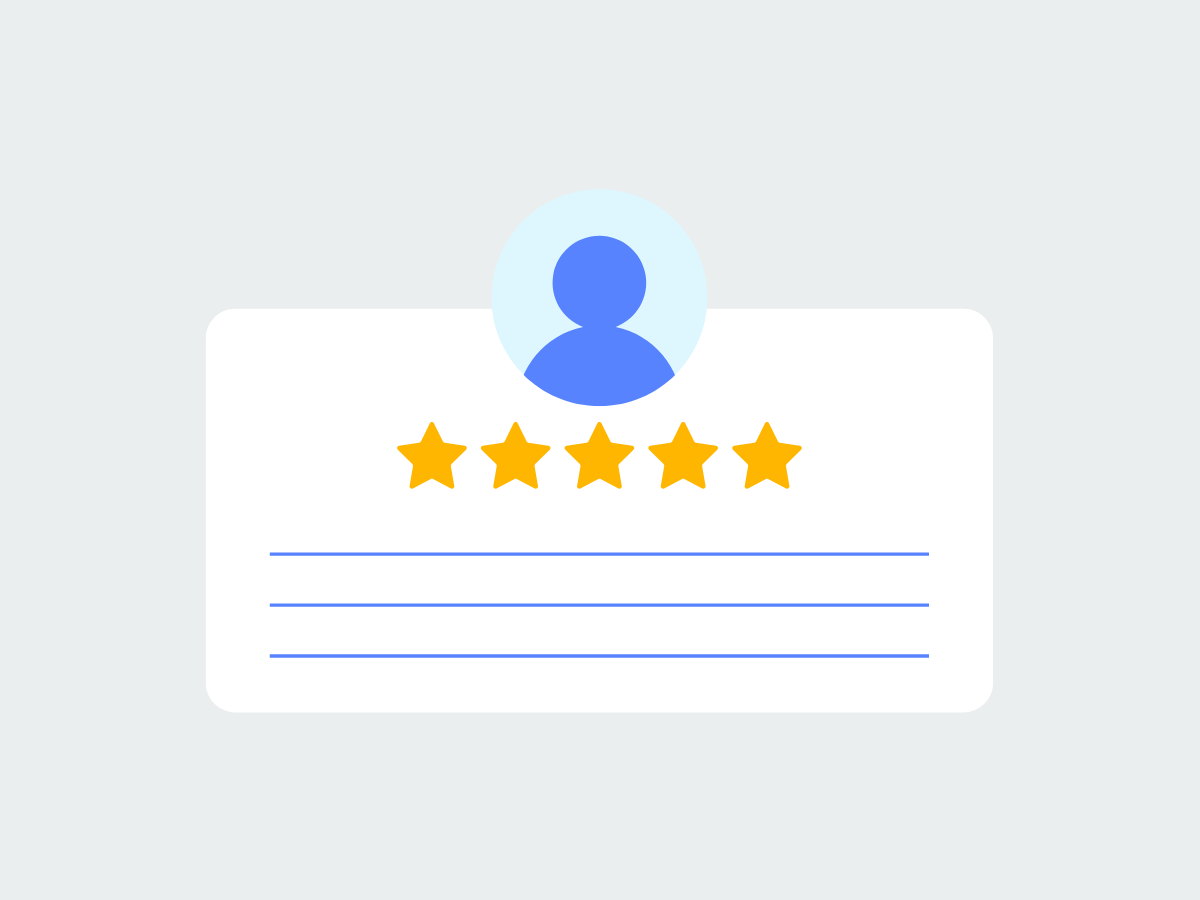 What our staff have to say
"I'm proud and humbled to work amongst some of the most incredibly talented individuals and thankful for the opportunities that UMHS has given me in the short amount of time that I have been here." -UMHS Staff Member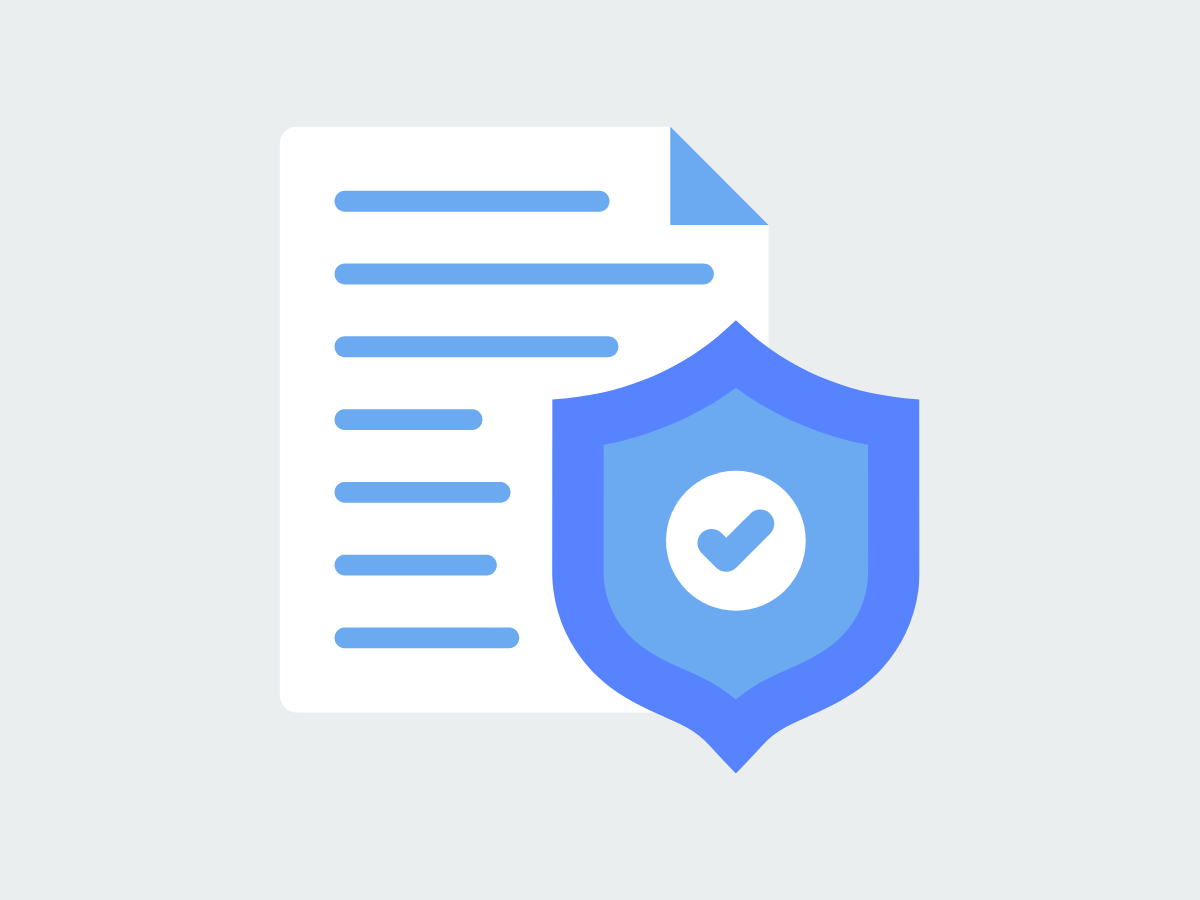 Central Background Registry
Federal Head Start & State Child Care Licensing require that all staff and volunteers 18 years or older employed or volunteering must be registered with the ELD's Central Background Registry.

Contact Our Human Resources Staff
Human Resources staff members are available to assist you by phone (541) 564-6878, email or you can visit us at our administrative office located at 110 NE 4th Street Hermiston, Oregon 97838.
If you're not certain about whom to contact, we will make sure your inquiry is directed to the right person.
Nisha Quick
Human Resources Director
NQuick@umchs.org
Rocio Fitzgerald
Human Resources Specialist
RFitzgerald@umchs.org
Myka Davis
Human Resources Specialist
MDavis@umchs.org
Ashley Virgil
Human Resources Specialist
AVirgil@umchs.org