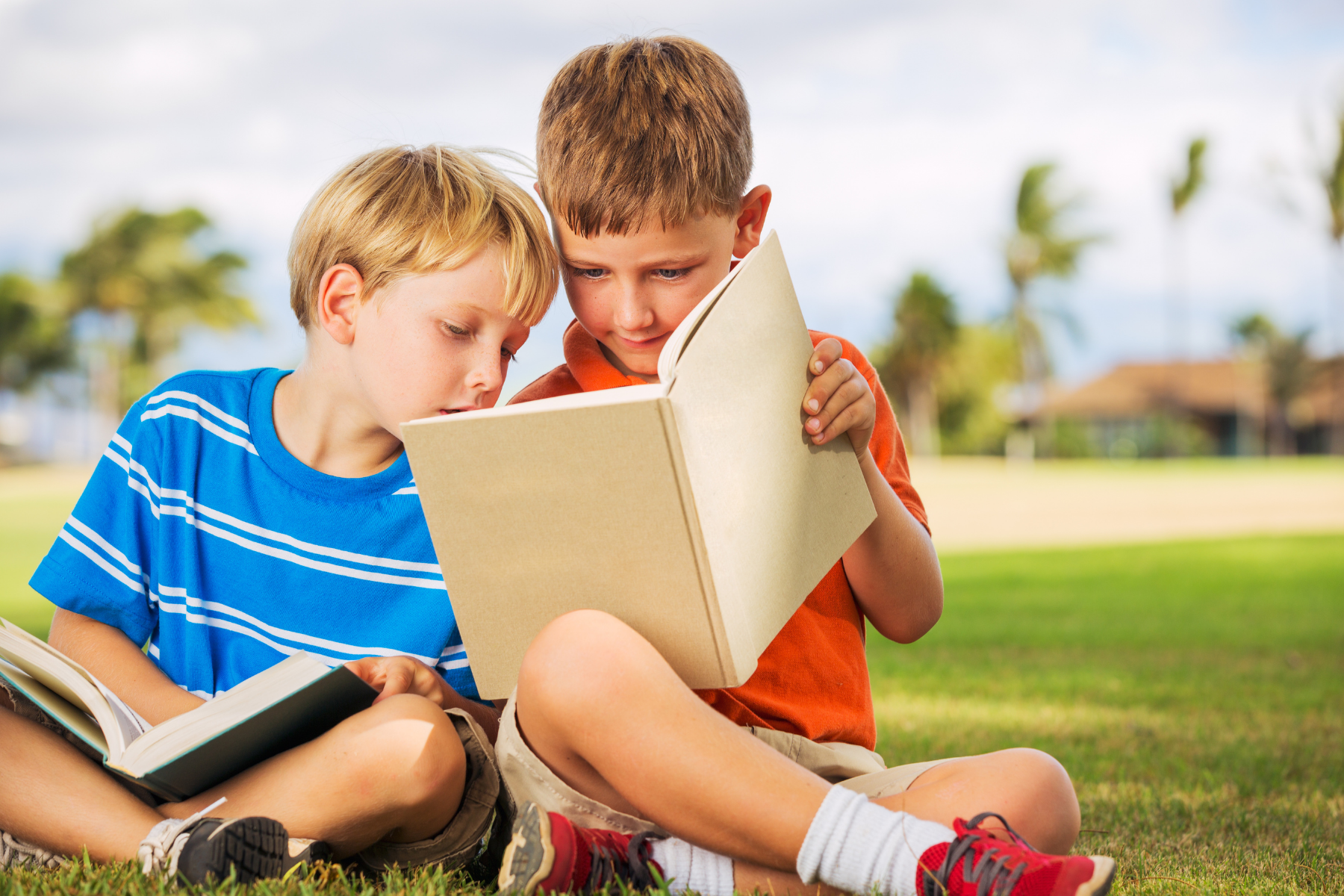 Recruit, train, and maintain sufficient Readers for S.M.A.R.T. program success. Work with S.M.A.R.T. and UMHS staff to implement and oversee the program throughout the school year. Site coordinators actively support children's literacy and inspire a love of books and reading.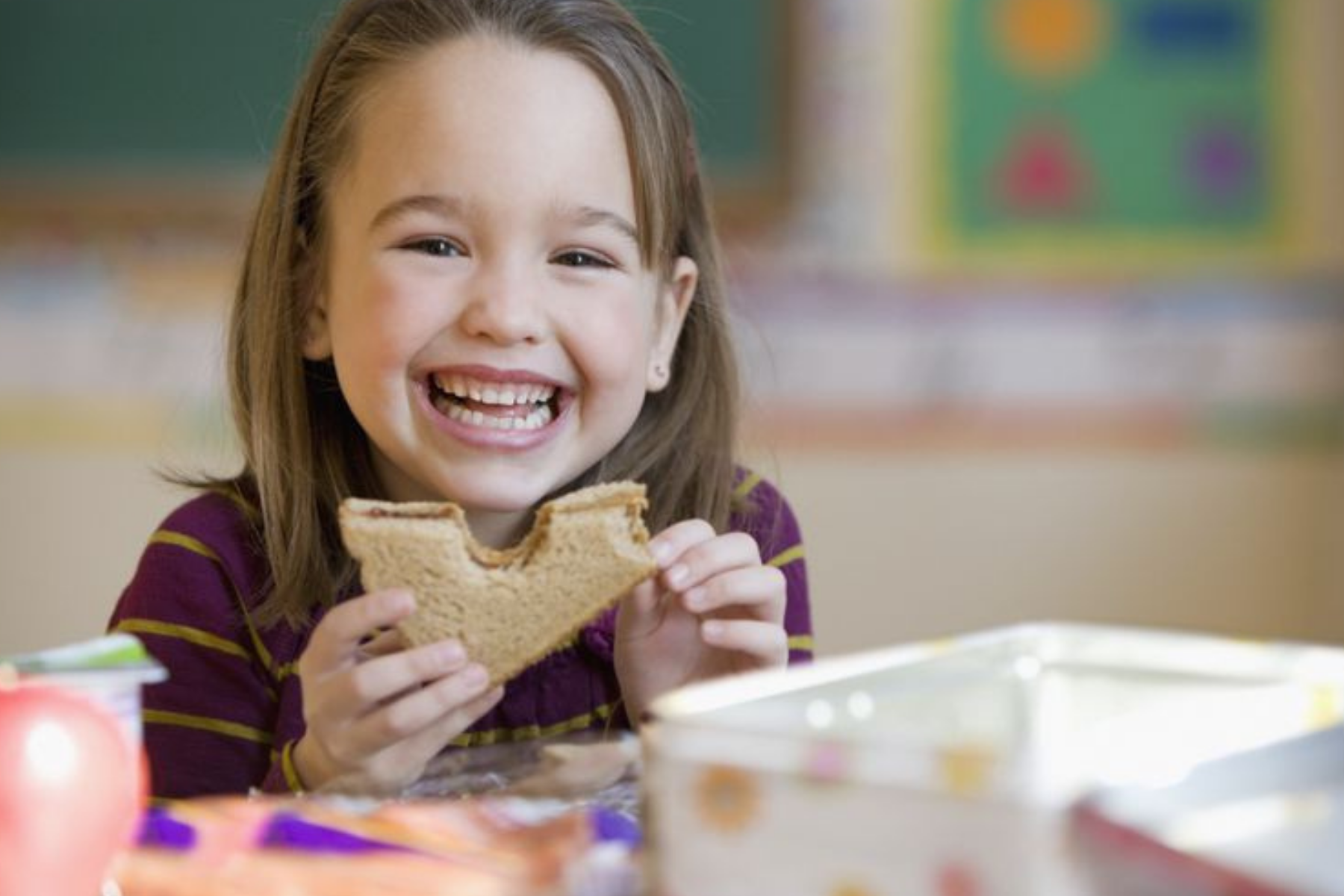 Summer Lunch Assistant - Hermiston
The Summer Lunch Assistant will assist in preparing and serving picnic-style meals for children while keeping the kitchen and service areas clean and sanitary.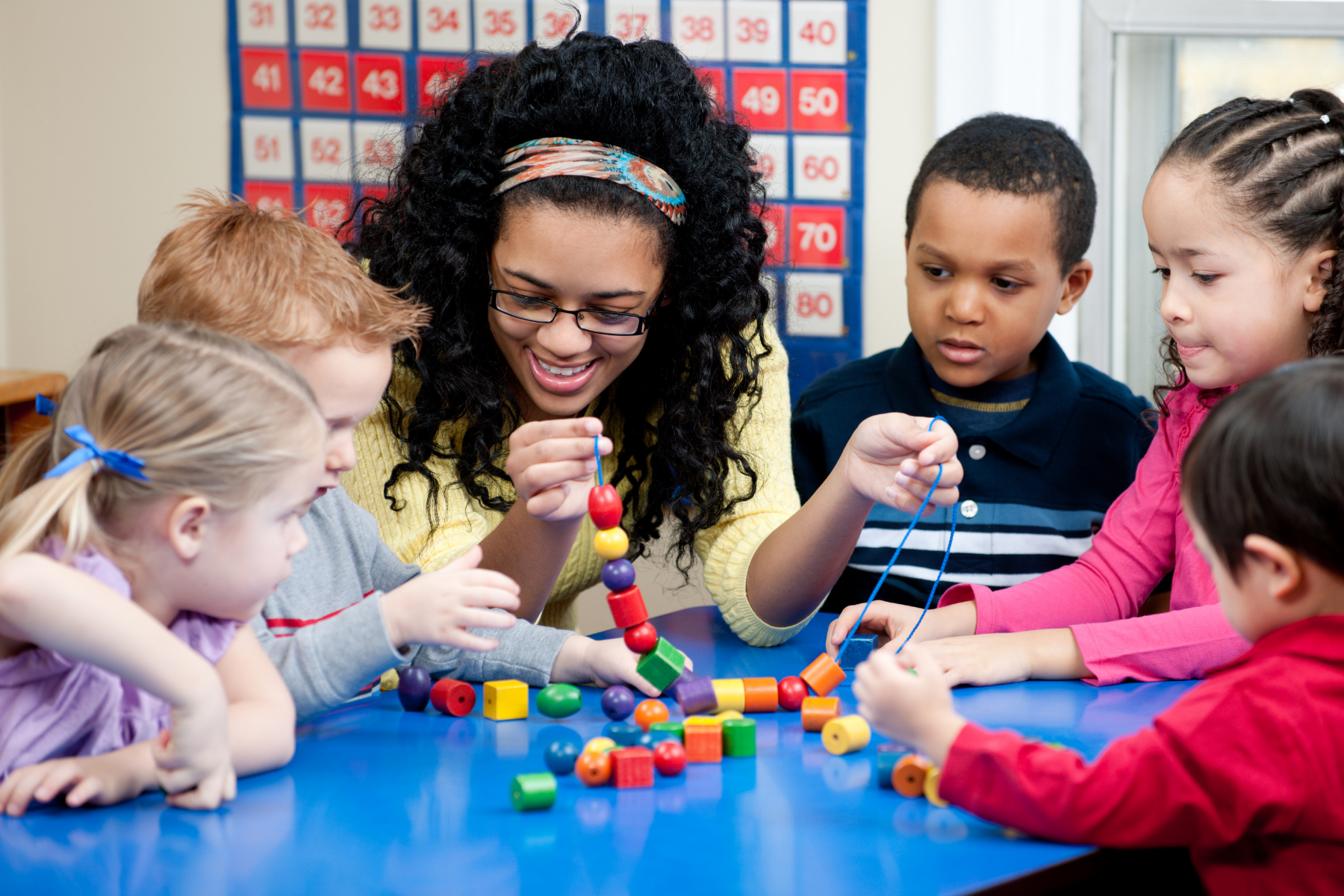 The Volunteer Teacher Assistant will perform a variety of tasks depending on classroom needs in our Head Start and Early Head Start classrooms. Responsibilities will include assisting teachers, teacher assistants, and children as directed. This position helps to extend the resources of UMHS to better fulfill the needs of the families we serve.