We use PayPal for online transactions. You do not need to have a PayPal account, you can pay using a credit or debit card. Choose one of the options below.
You can donate cash or goods in person at our Hermiston, OR location. Agency staff will complete the charitable donation receipt.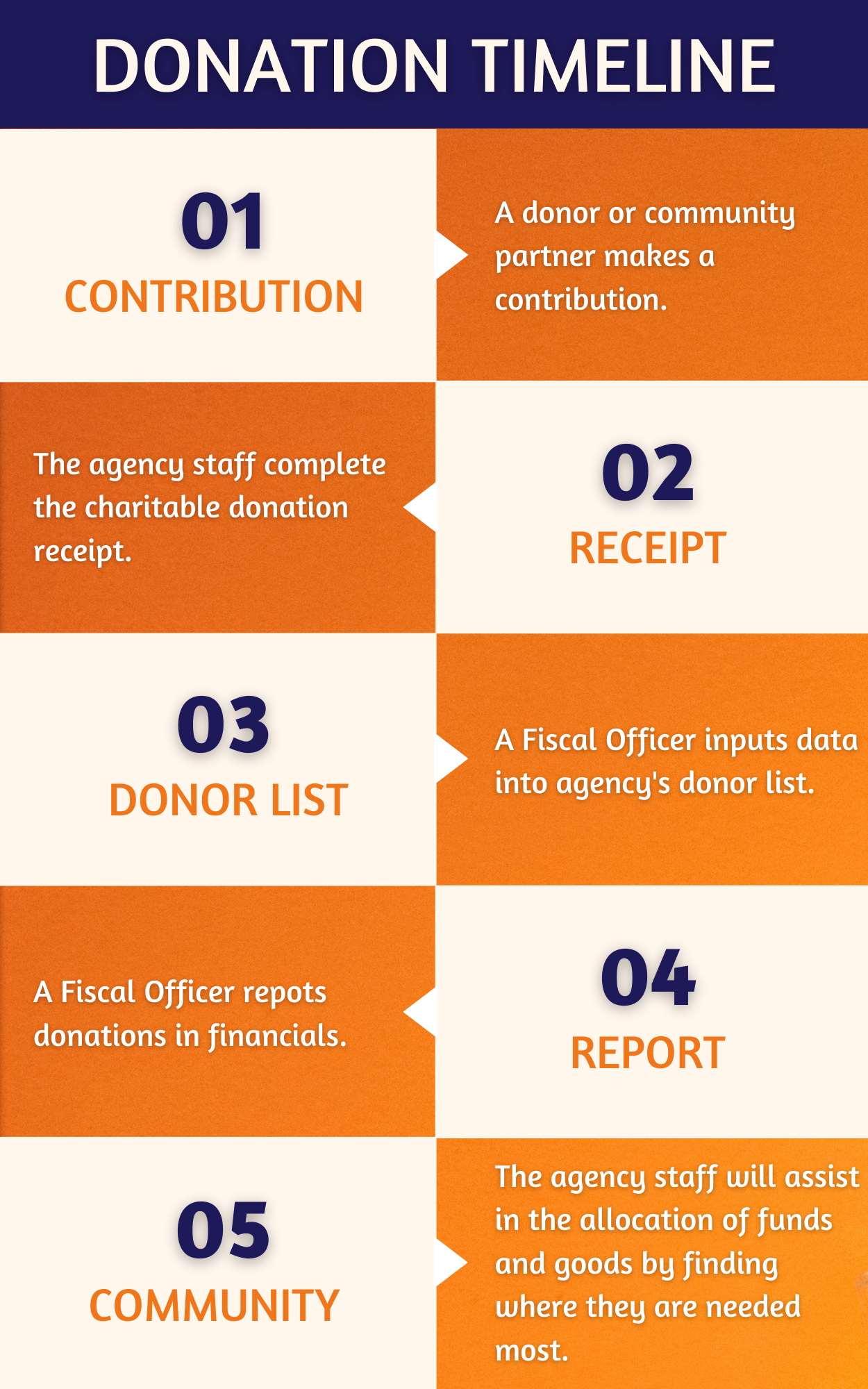 Philanthropy is Core To Our Mission
We believe that every child deserves an opportunity to grow and learn, to be equipped in such a way that children and their families thrive, and in turn, make a significant contribution to their communities and the future of tomorrow's children. In keeping with that standard we strive to locate funding and resources, both federal and non-federal, to support and provide children and their families with the necessary tools to create happy and healthy futures for this generation and the generations to come. We also believe that it is our responsibility to develop and encourage relationships with other organizations, communities, schools, and people who possess the abilities and resources to provide financial support of Cash and In-Kind services to our programs in the form of materials or volunteer service.
While UMHS accepts all monetary and nearly any item donation, we have a few specific items we are always in need of. For clothing and toys, we accept new and gently used items.
Cold weather items, especially coats and gloves.

Children's clothing and accessories.

Toys and activities.

Pillows, blankets, and sheets.

Health, first aid, and hygiene products.

Baby supplies such as diapers and formula